What is the safest way for chiropractors to help a furry friend in pain?
Last year, Chiropractic Economics published a three-part series, authored by Dr. Kelly Thompson, a chiropractor who has been treating animals in the Silicon Valley area of California since 1983, titled "Treating Animals as a DC: The Good, The Bad & Ugly."
In the series, Dr. Thompson talks about many of the benefits of treating animals: Not having to wait for health insurance to compensate you, the fact that your business responsibilities are fewer when you operate out of an animal hospital. But most of all, he values the feeling of saving a life—when an animal develops a bad musculoskeletal condition, often veterinary chiropractors are the final resort before euthanasia.
But he also discusses the "Bad & Ugly," including navigating State laws around veterinary chiropractic (It is only allowed in 21 states, with many constraints and rules surrounding the practice), frequent board investigations and the need for extensive continuing education.
Our sister company, Quadrapoise, removes many of those barriers by offering a safe, effective, drug-free treatment method for horses—and eventually, other animals.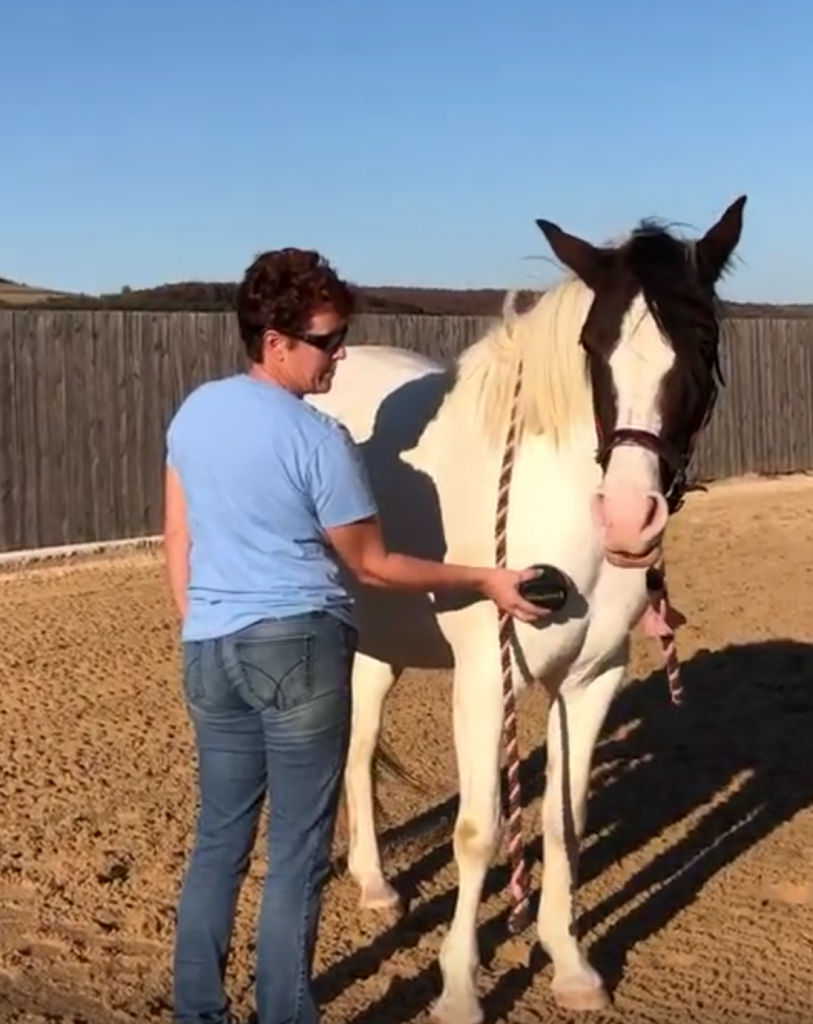 Quadrapoise is able to provide high-tech care by using two new PulStar products—the miniPhaser and Equine Essential Elements Spray. This combination uses light and vibration therapy to help a horse's muscles relax and recover. Regular use of this combination is proving to keep horses at peak performance. We are seeing some great results with the miniPhaser in the human world too.
Want more information on Quadrapoise's methods for your practice? Contact us today.