Fill out this form to receive regular updates in your inbox!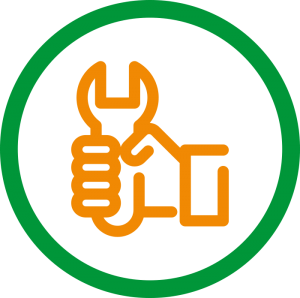 Sense Technology announces limited time Free Repair Program in response to chiropractors loss of income during coronavirus pandemic. The program will only require owners to
Read More »
Our patented technologies are specifically designed to help your "healing hands."