The PulStar: Computer-Precision
Multiple Impulse Therapy
Clinically-proven, pain-free analysis and treatment of chronic back pain;
and, gentle but precise treatment of pain in soft tissue, neck and extremities.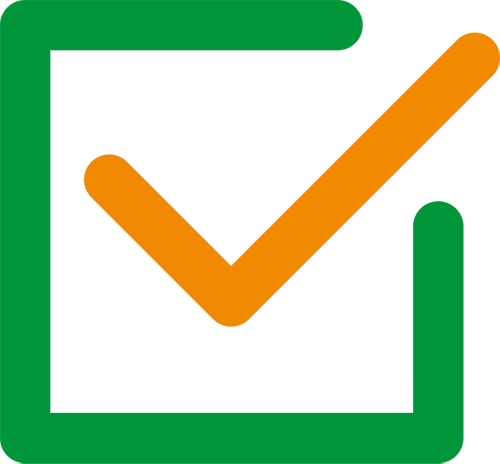 Reduces strain on the doctor, supporting more years of comfortable and productive practice.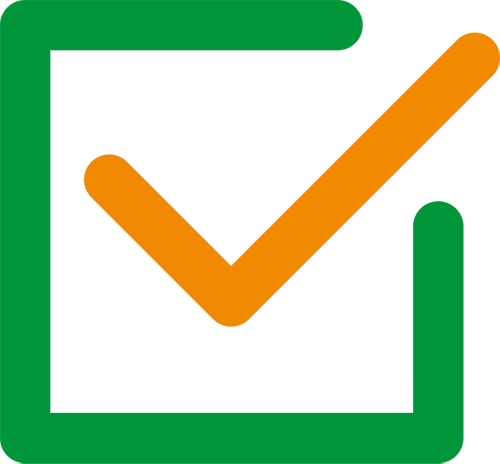 The most, and most recent clinical research of any computer-assisted chiropractic instrument.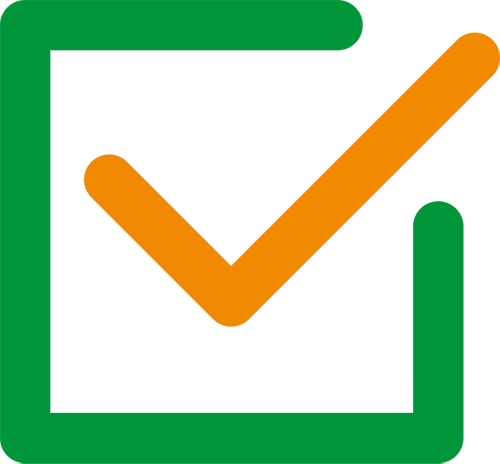 Patented and FDA-cleared, The PulStar is the first computer-assisted instrument to be part of Palmer College's Techniques curriculum.
Check out the latest pro-tip posts, guides, and clinical research from The PulStar team.
What The PulStar Doctors Are Saying
Hear how other Chiropractors delivered evidence-based chiropractic, and prolonged their careers with The PulStar.
"Thanks to The PulStar 90% of my practice is now instrument, and it has greatly reduced the physical and mental stress of practice.
"I'm so thankful that I can still serve the public chiropractically at a mature age (72 years young)..."
"The patient and the doctor can see the adjustment in real time on the screen..."
Our patented technologies are specifically designed to help your "healing hands."