The PulStar Chiropractic Products
Every patented and FDA-cleared PulStar instrument brings computer-precision multiple impulse therapy to your healing hands, and the added benefit that impulse therapy reduces strain on the doctor, supporting more years of comfortable and productive practice.
The PulStar® G3 Vision Suites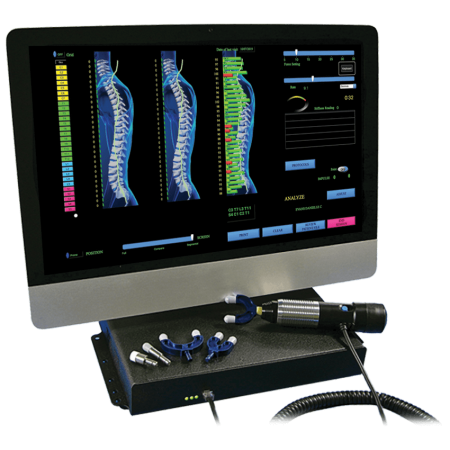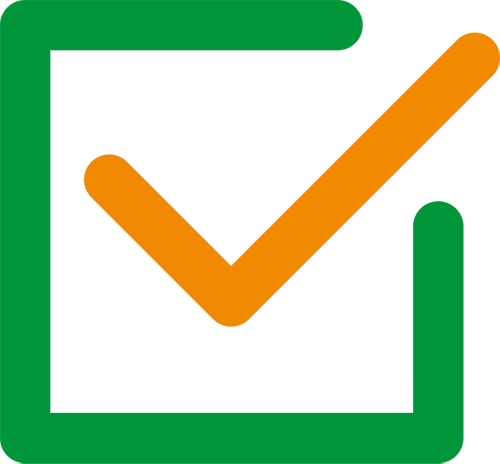 The PulStar multiple impulse therapy analysis adjusting system & software

Laptop with custom portable case

The PulStar G3 Tech Suite is great for doctors who have a smaller budget and only one clinic where the PulStar will not need to be moved and has a very small footprint.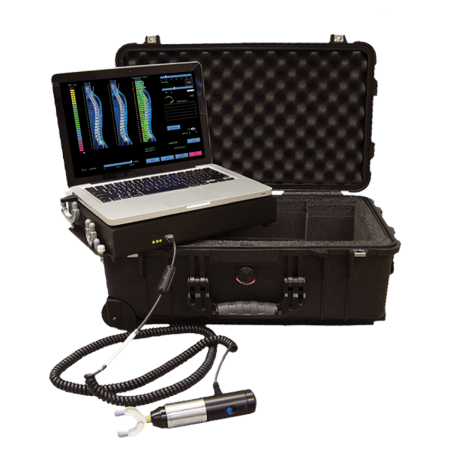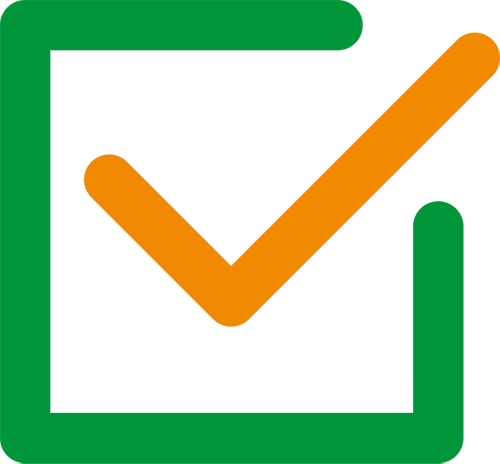 The PulStar multiple impulse therapy analysis adjusting system & software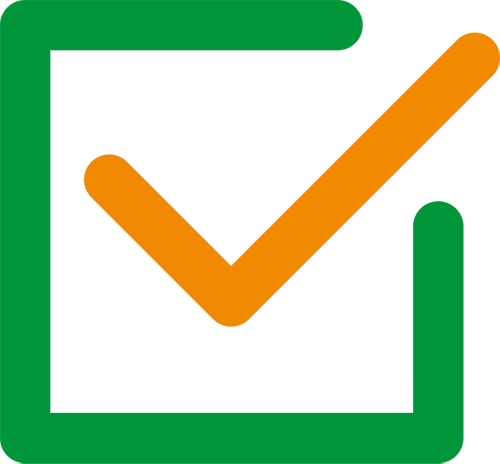 Laptop with custom portable case

The PulStar G3 Mobile Suite is ideal for doctors who work in multiple practices, make house calls, or run health screenings outside their clinics.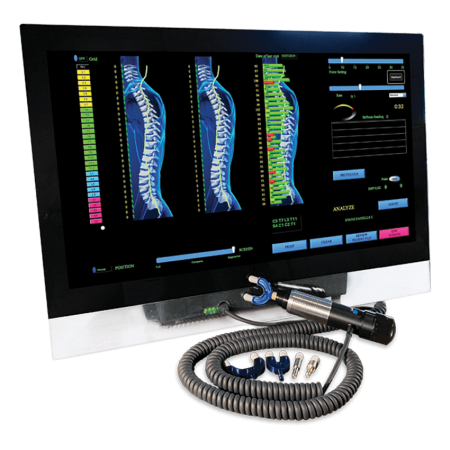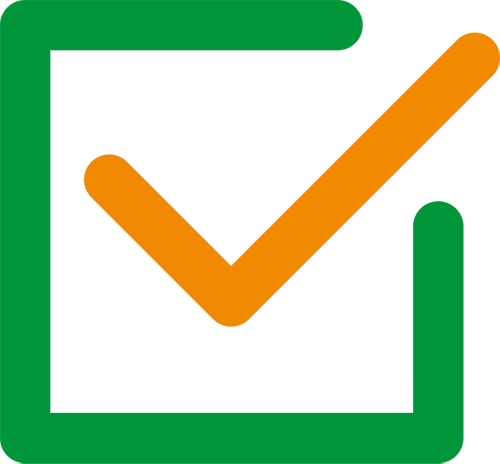 The PulStar multiple impulse therapy analysis adjusting system & software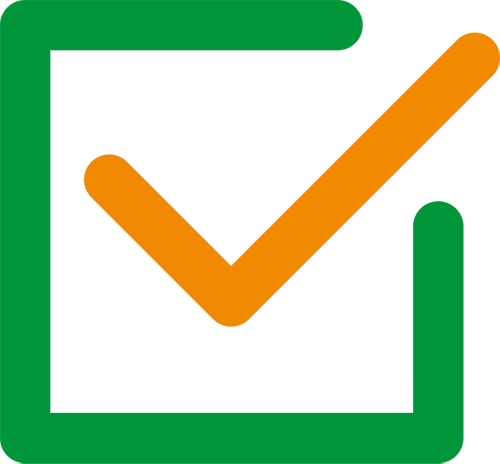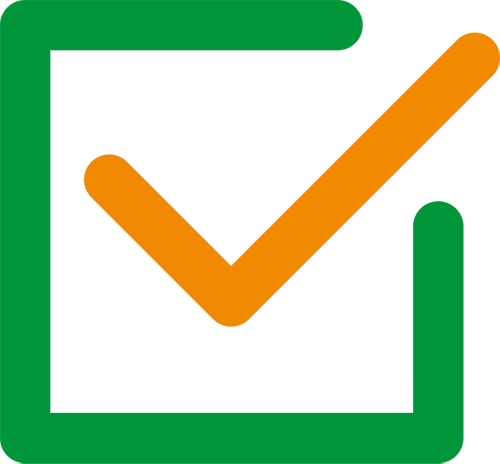 The PulStar G3 Full Suite gives doctors a large 27″ display that is great to show patients the changes and an intuitive touch-screen that allows them to easily control the system.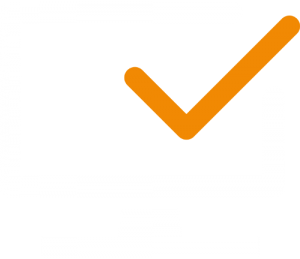 3-year hardware warranty
Includes parts and labor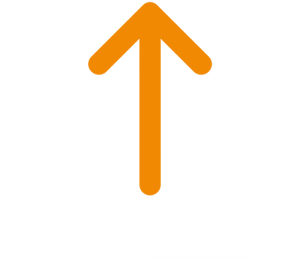 Limited downtime
Free loaner during entire warranty period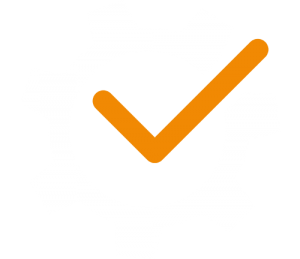 Features
(Included in all versions)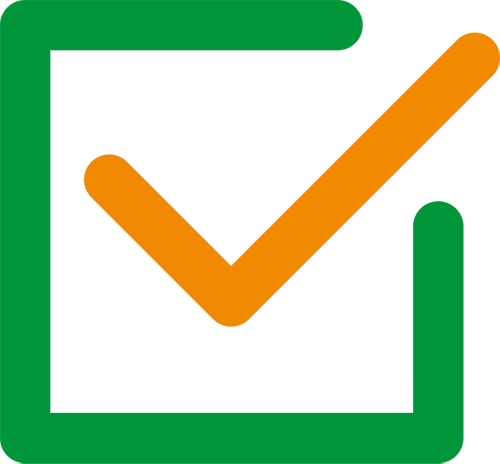 System that enables both analysis and adjusting, while patient is standing, seated or prone.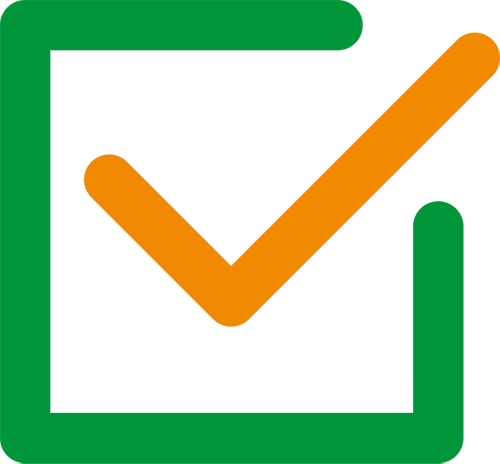 Shows before and after treatments on screen, and can generate a printed report for patient take-home or HIPAA-compliant email directly to the patient.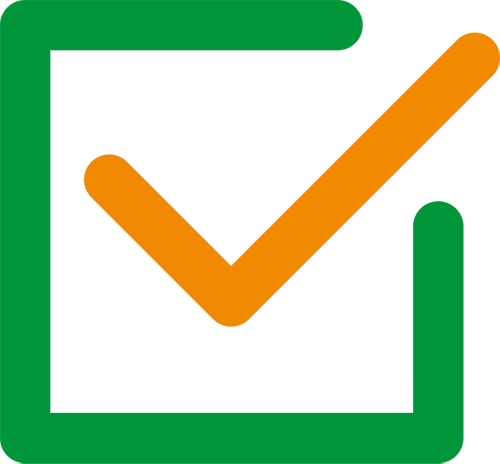 4 unique adjusting modes for treatment of spine, soft tissue and extremities.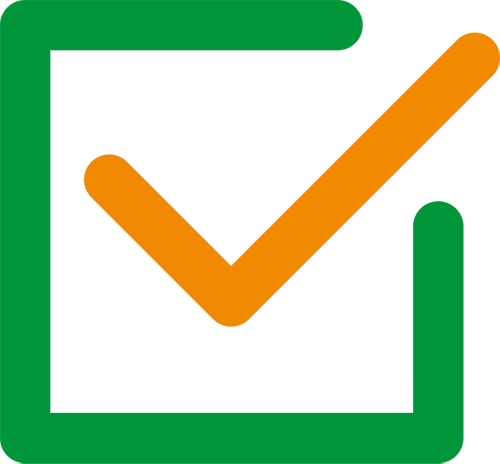 Computer record of pre and post analysis as well as the forces applied to each patient at each adjustment point, greatly reduces malpractice risk.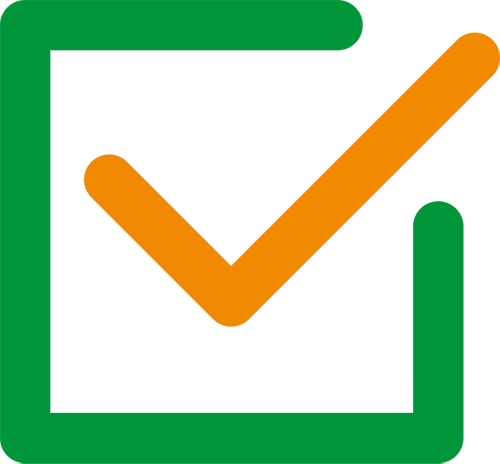 Built-in ability to create patient database with storage, retrieval and backup from the cloud.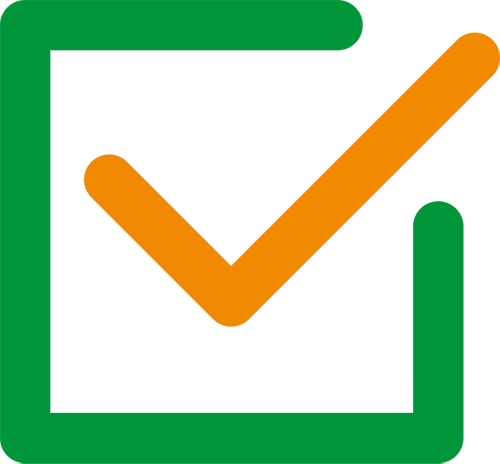 1 single button impulse head that allows the doctor to control the PulStar without leaving the patient.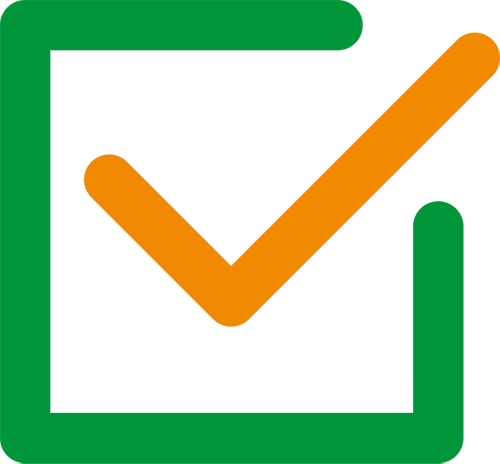 Set of 5 attachments (3 dual prongs, 2 single prongs).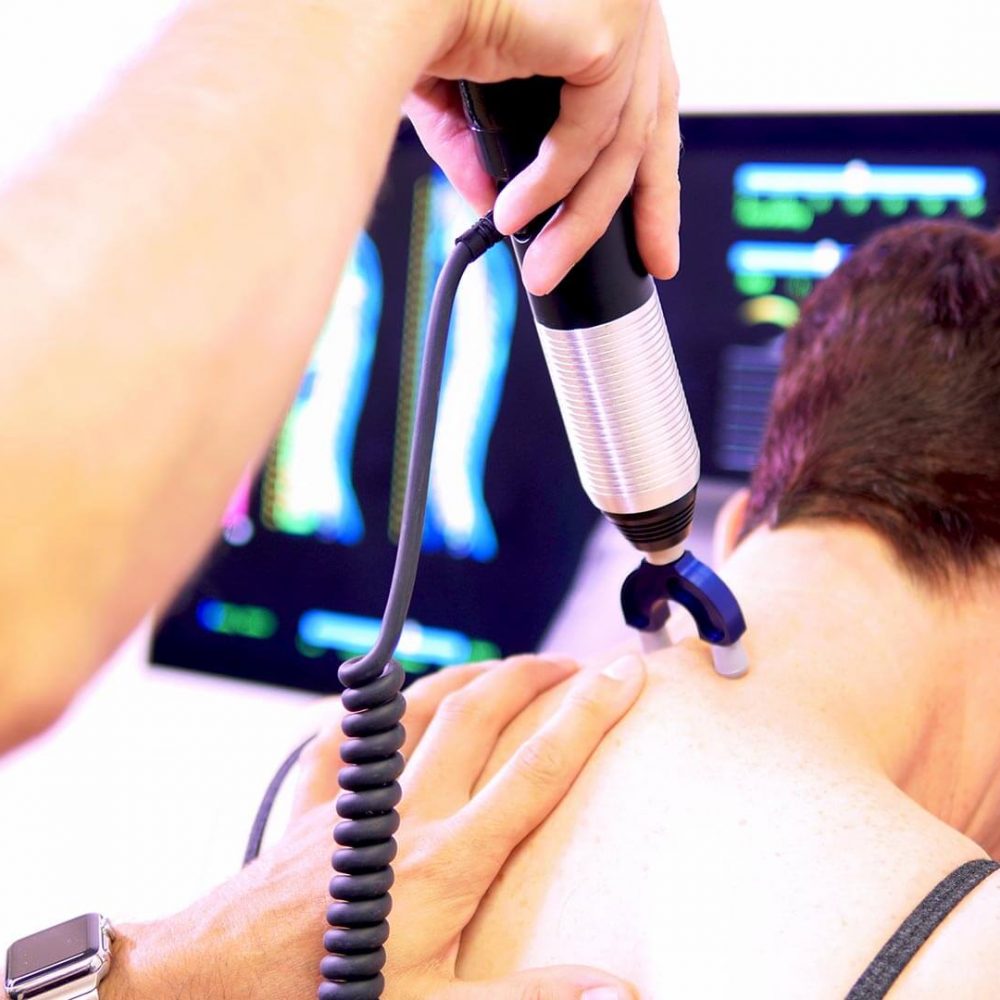 Training
(Included in all versions)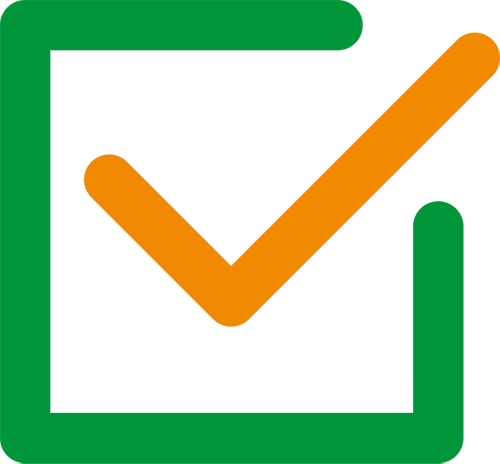 Free and unlimited training for life of the instrument. Your only cost is travel to our Central PA headquarters.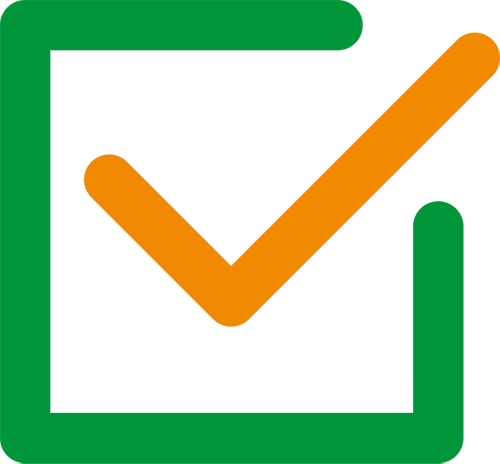 Free screen-share training.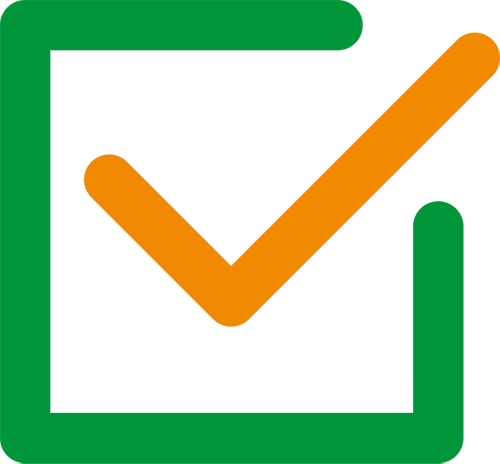 Available on-site training.
You'll have access to a mountain of marketing materials, and over 22 peer-reviewed papers and clinical studies, and you'll join a community of doctors who continually add and share new protocols and their best practices.
Essential Elements Topical Soothing Lotion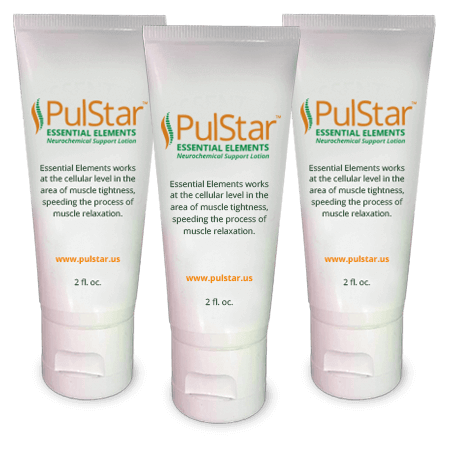 Essential Elements is a cosmetic lotion developed as a soothing application to help support manual therapy, of all kinds, between visits.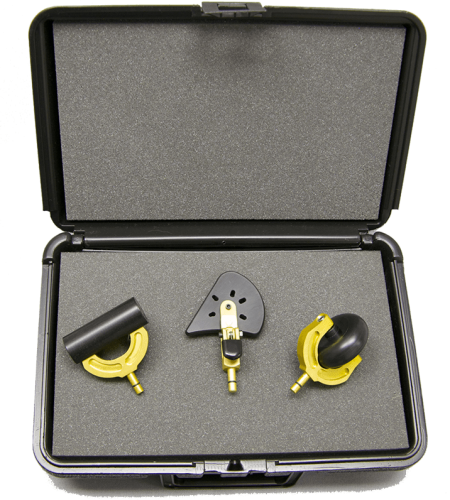 Great for working with points along the muscle as well as extremities and plantar fasciitis. These optional tips give you a soft tissue instrument like no other on the market. With the multi-purpose tip, which has 6 separate positions, there are a total of 9 different tips included in the set. Learn more about PulStar soft tissue tips in this 3-minute video.
Coming Soon, a positional system that can mount to the wall, or easily mounted on the edge of a countertop. The PulStar can be operated with the patient prone, sitting or standing. The positional system is designed for seated or standing chiropractic analysis and adjustments.
What The PulStar Doctors Are Saying
Hear how other Chiropractors delivered evidence-based chiropractic, and prolonged their careers with The PulStar.
"Thanks to The PulStar 90% of my practice is now instrument, and it has greatly reduced the physical and mental stress of practice.
"I'm so thankful that I can still serve the public chiropractically at a mature age (72 years young)..."
"The patient and the doctor can see the adjustment in real time on the screen..."
Our patented technologies are specifically designed to help your "healing hands."