Check out the latest pro-tip posts, guides, and clinical research from The PulStar team.
Fill out this form to receive regular expert tips in your inbox!
Latest Pro-Tips blog posts: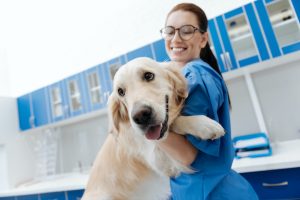 What is the safest way for chiropractors to help a furry friend in pain? Last year, Chiropractic Economics published a three-part series, authored by Dr.
Read More »

Just a couple months apart, two major chiropractic magazines published marketing tips for chiropractors. The American Chiropractor featured advice from Dr. Kevin Wong, who travels
Read More »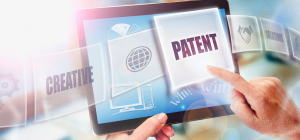 Our patented technologies are specifically designed to help your "healing hands."