Check out the latest pro-tip posts, guides, and clinical research from The PulStar team.
Fill out this form to receive regular expert tips in your inbox!
Latest Pro-Tips blog posts: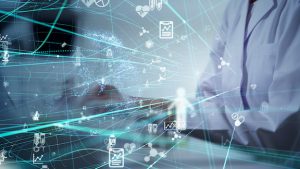 Studies show patients are choosing doctors who use more technology.
Read More »

Dushore Chiropractic is a rural practice in Sullivan County, PA—one hour north of Williamsport. Dr. Margery Hinebaugh opened the practice in August, 2010, and she
Read More »

Recently Sense Technology was invited to visit the United States Army Special Operations Command (USASOC) based at the Fort Bragg, North Carolina…
Read More »
Our patented technologies are specifically designed to help your "healing hands."