Check out the latest pro-tip posts, guides, and clinical research from The PulStar team.
Fill out this form to receive regular expert tips in your inbox!
Latest Pro-Tips blog posts:

Armed with these five steps and the world-wide push for MDs to avoid prescribing opioids, Chiropractors have a new chance to stimulate referrals from Physicians.
Read More »

Did you know that lower back pain is common among astronauts in space? Chiropractors from the University of Zurich, Dr. Jaap Swanenburg and Dr. Michael
Read More »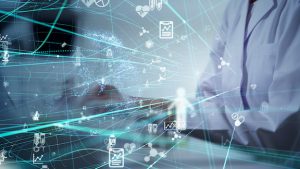 Studies show patients are choosing doctors who use more technology.
Read More »
Our patented technologies are specifically designed to help your "healing hands."