Check out the latest pro-tip posts, guides, and clinical research from The PulStar team.
Fill out this form to receive regular expert tips in your inbox!
Latest Pro-Tips blog posts: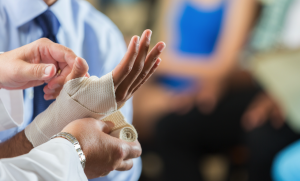 In a 2020 study, 60% of chiropractors report workplace injuries. Most chiropractors altered their treatment techniques to accommodate the injury.
Read More »

As part of the ongoing R&D by Dr. Evans and his team, the PulStar brand has always represented the newest technologies revolutionizing the field of
Read More »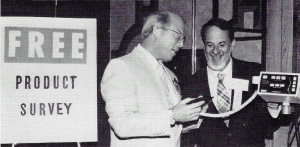 Take a peek inside our winter newsletter from 1987.
Read More »
Our patented technologies are specifically designed to help your "healing hands."