Check out the latest pro-tip posts, guides, and clinical research from The PulStar team.
Fill out this form to receive regular expert tips in your inbox!
Latest Pro-Tips blog posts:

How visualized instrument adjusting can revolutionize your patients' experience and your practice As a doctor of chiropractic, you strive to provide your patients with the
Read More »

The ways in which instrument adjusting has changed the chiropractic world cannot be understated. Any doctor of chiropractic that has learned and utilized adjustment instruments
Read More »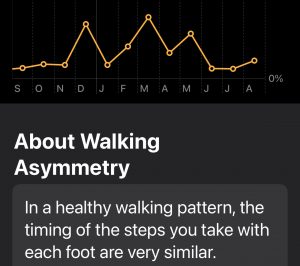 Recently, I had a flare up from my L5 – S1 herniated disc. When this happens, I know it's time to get a checkup with
Read More »
Our patented technologies are specifically designed to help your "healing hands."