Check out the latest pro-tip posts, guides, and clinical research from The PulStar team.
Fill out this form to receive regular expert tips in your inbox!
Latest Pro-Tips blog posts: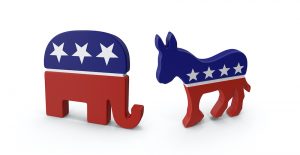 Is it worth losing a patient? Tips to keeping the elephant and the donkey out of your treatment room.
Read More »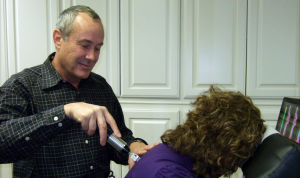 From marine zoologist to chiropractor, Dr. Greg Alexander, DC, has had a full and varied career. One day when he was at work at the
Read More »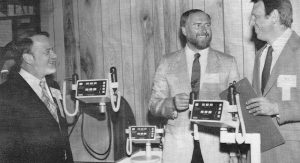 Our patented technologies are specifically designed to help your "healing hands."