Check out the latest pro-tip posts, guides, and clinical research from The PulStar team.
Fill out this form to receive regular expert tips in your inbox!
Latest Pro-Tips blog posts: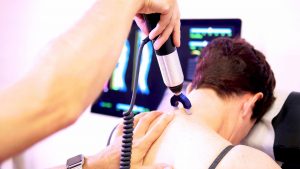 You don't need a lecture on how important Facebook is for businesses in today's world—we know you've heard it all before. If you don't have
Read More »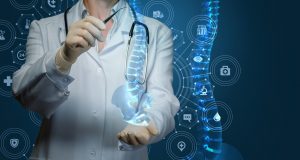 If you're doing these three things, you might be.
Read More »
Our patented technologies are specifically designed to help your "healing hands."