Maybe you already have an associate or two at your practice. If you don't, you've probably considered it at some point—it can make the clinic much more successful, and sometimes easier for chiropractic business owners.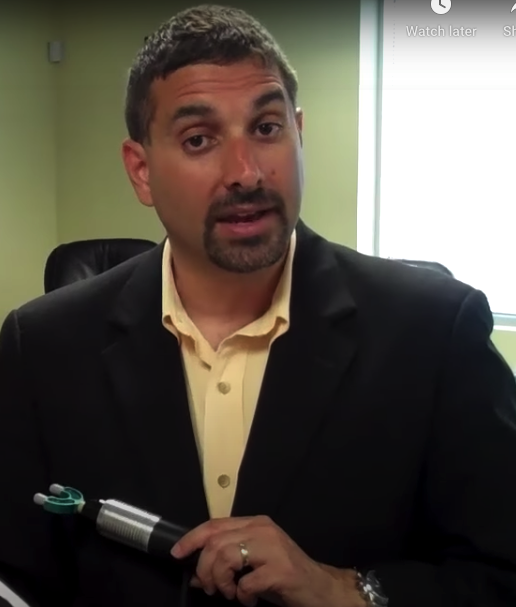 We recently heard from one of our PulStar doctors, Dr. James Maggio, about how he trained his associate—in under four weeks (more on how he did that below), and he reports that he's very happy he made the move. So we decided to investigate the matter further.
Obviously, if your profit margins are tight and you're worrying about covering your overhead costs, an associate may not be the right choice. Some chiropractors also just prefer to practice solo.
So why hire an associate? Here are four reasons.
Work/ Life Balance– Dr. Maggio wanted to take Friday and Saturday time away from his practice in Virginia Beach, to spend more time with his family. He feels this even more so after the pandemic—state lockdown orders have caused many busy people to realize how much they were missing out on. Luckily, Dr. Maggio trained his associate in January 2020, before the crisis, and now he's grateful to have the help as the world reopens and his schedule is starting to book up again.
Profitability– According to Dr. Noel Lloyd, founder of Five Star Management, if you're so busy that you exceed 80 percent capacity, it's a good indicator that you may need help. Generally, we find that strong chiropractic practices see about 140 patients per week.
Now where this falls apart is if you're busy because you aren't maximizing efficiency. But if you're efficient, and your books are full, bringing on an associate could actually help generate more profit.
"I knew I had to go up 20 visits to cover the overhead costs of bringing my part-time associate on, but he's now averaging almost 42 visits."

-Dr. Maggio
Marketability– Adding an associate who will build up his or her own business at your practice will essentially double your own marketing efforts. Anyone they bring in to your practice is another word-of-mouth generator, helping to bring more patients to your door.
Flexibility– The American Chiropractic Association (ACA) recommends that chiropractors consult with attorneys and implement associate contracts. But the beauty of it is that you can construct a contract to best fit the needs of your practice. You decide on hours, benefits, salaries and more.
---
How do I bring on an associate?
The ACA offers a number of resources and suggestions for chiropractors who are onboarding an associate, including: salary studies, mediation resources and training tips.

Dr. Lloyd, introduced above, estimates that 80% of the time that associate hiring problems develop, it's because the clinic director doesn't know how to develop another chiropractor.
But according to Dr. Maggio, what made training and increased productivity so easy for him and his associate was the PulStar.
"The PulStar is the reason I have been so successful in training my new doctor. He was a recent graduate from Palmer College. But the PulStar is so user-friendly and uses such precision, that once you put someone through the established PulStar protocols, your associates can offer the exact same adjustment and experience that your patients are used to."

Dr. Maggio
After training his associate in under four weeks, Dr. Maggio has been able to completely cover his overhead costs, and he's now reaping the benefits of having additional help. Dr. Maggio is now moving into other phases of associate training—like teaching his associate to increase the volume of new patients in the practice.
If you'd like to get an idea of how the PulStar's repeatability could help you train an associate, check out our short demonstration videos below.